Man. This took long. Next one will probably faster… a little itty bit.
Be sure to thank Riceballicious as well.
And this is the first release of Cakemate, our new proofer for Index. Huzzah!
About P11 – We took it apart word for word and tried to make something sensible while not changing the original meaning. Sorry if it's still a bit awkward.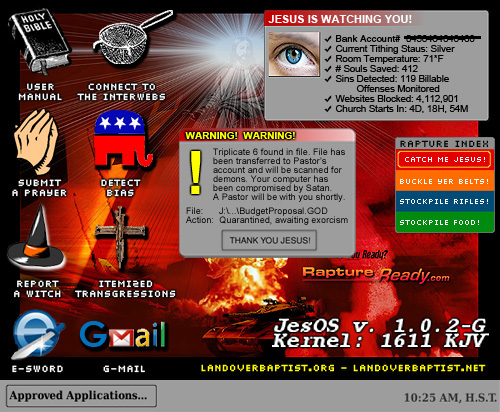 While looking up the OS thing on page 11, we came across jesOS, a christian OS. I was amused.
Index chapter 54
Enjoy~